Christian Kohlross – English Version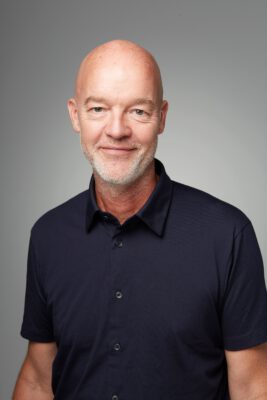 Dr. phil. habil. HP Psych Christian Kohlross: Psychotherapy, Couples-Therapy, Coaching
Specialities: ISTDP (Intensive Short Term Dynamic Psychotherapy), Emotion-focussed & Systemic Couples Therapy, Coaching
Treatment i.e. of Depression, Anxiety, Lack of Impulse Control, Psychosomatic or Personality Disorders, Trauma – as well as: Professional Development-Coaching, Emotion-focussed & Systemic Couples Therapy
Education: PhD & Habilitation, Cultural Studies, University of Mannheim, Germany
ISTDP (Intensive Short Term Dynamic Psychotherapy), Washington School of Psychiatry & The German ISTDP Society
Systemic Individual- & Couples-Therapy, Campus Naturalis, Berlin & IF-Weinheim
Hypnotherapy, Milton H. Erickson Foundation, Phoenix, Arizona
Group Psychotherapy, Washington School of Psychiatry & American Group Psychotherapy Association
TIR (Traumatic Incident Reduction), Washington DC
CBT (Cognitive Behavioral Therapy)-Training, Aaron T. Beck Institute, Philadelphia.
Licence: Heilpraktiker Psychotherapie – by the German Public Health Authorities (Gesundheitsamt), Berlin.
Languages: English & German
Method of Payment: Private Pay & Private health insurance
On request I offer an inititial consultation (in person or via Skype) up to 20 minutes free of charge.
Tel.: 0176 8060 6420
Mail: drkohlrosschristian@gmail.com
Website: https://www.psychotherapie-berlin-deutsch-english.com/